DISCOVER THE
TOP THINGS TO SEE AND DO IN
MADISON, NEW HAMPSHIRE
Here is a comprehensive list of all the things I can think of to see and do in the tiny little town of Madison New Hampshire. I am happy to add content, photos, and stories from contributors at any time to make this a great little community resource- like this great photo of the Madison Cascade by local photographer Joe Viger. Suggestions are always welcome! But for now – enjoy everything Madison has to offer, and I hope someday you'll be my neighbor.
There is beauty to be seen almost everywhere you look in the Valley, with each season offering a new slice of heaven! Winter displays snow-capped mountains, autumn brings on breathtaking foliage with vibrant shades of yellow, red and orange, and spring and summer provide a great opportunity to climb the area's tallest peaks for the most incredible views of the valley!
 Enjoy this drone footage shot in Madison and be sure to explore all the highlights and the top ten things to do via the links below!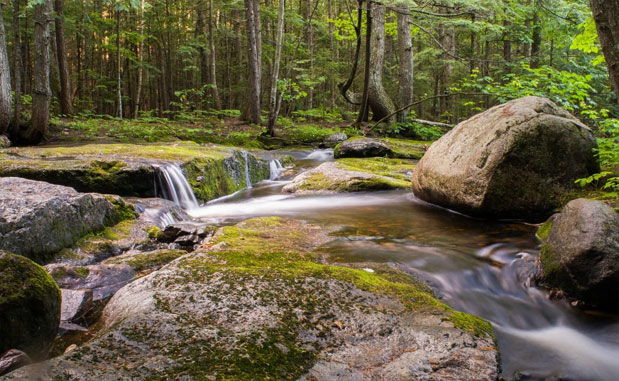 HIKING AND THE MADISON CASCADES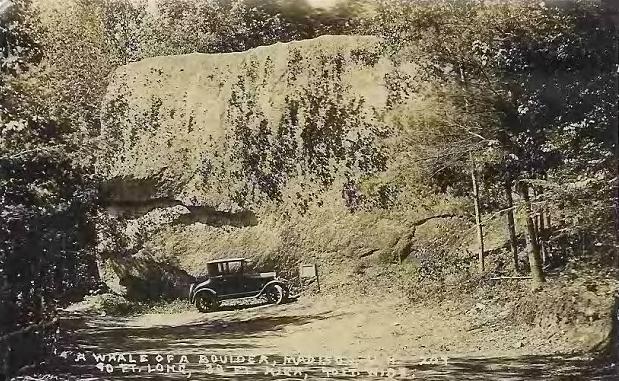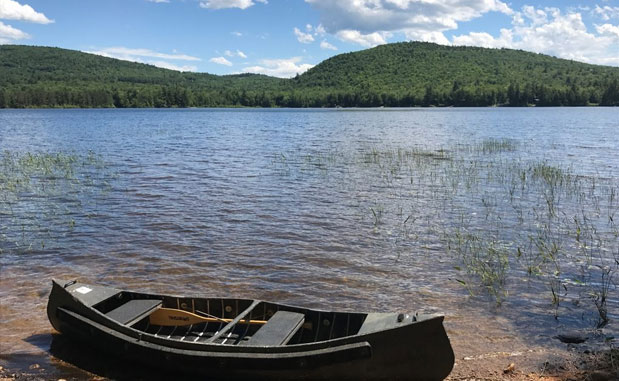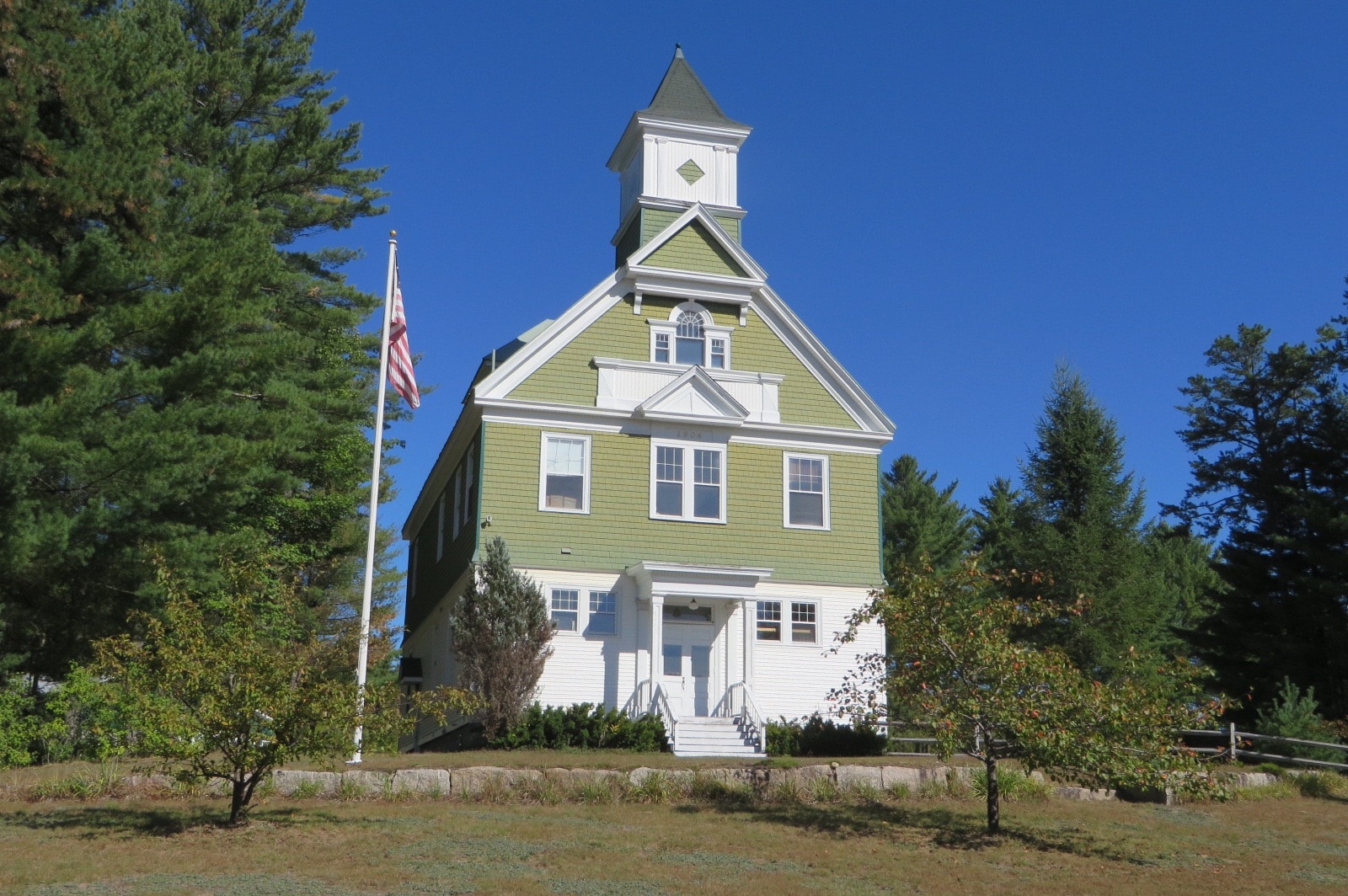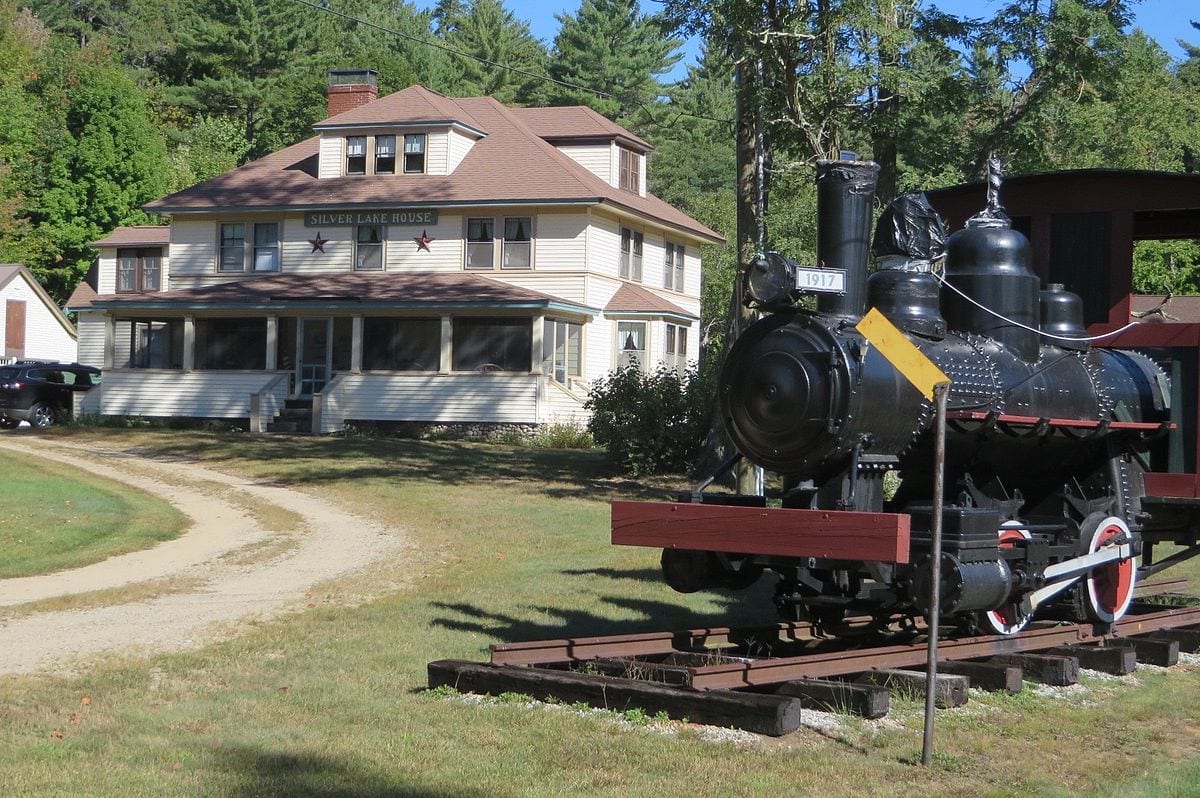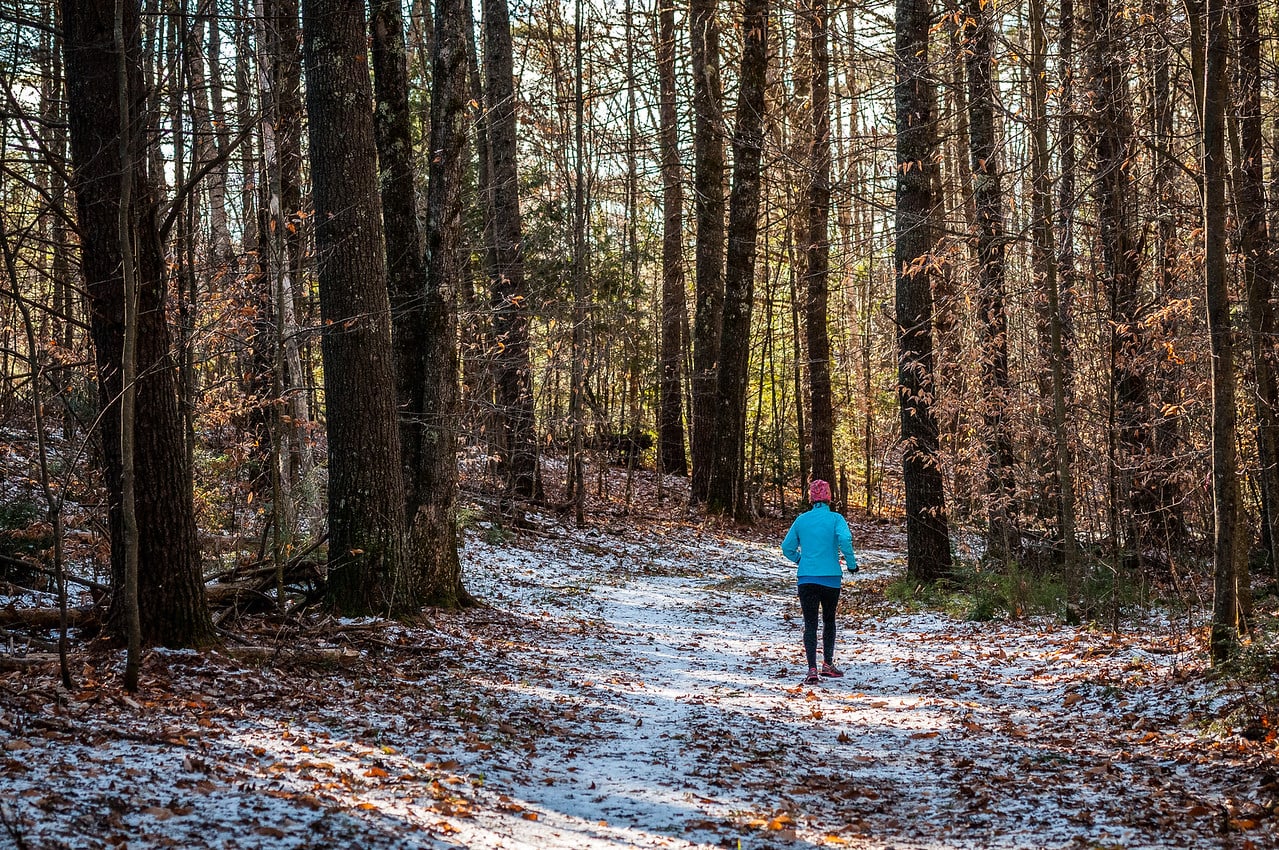 SPORTS AND OUTDOOR PURSUITS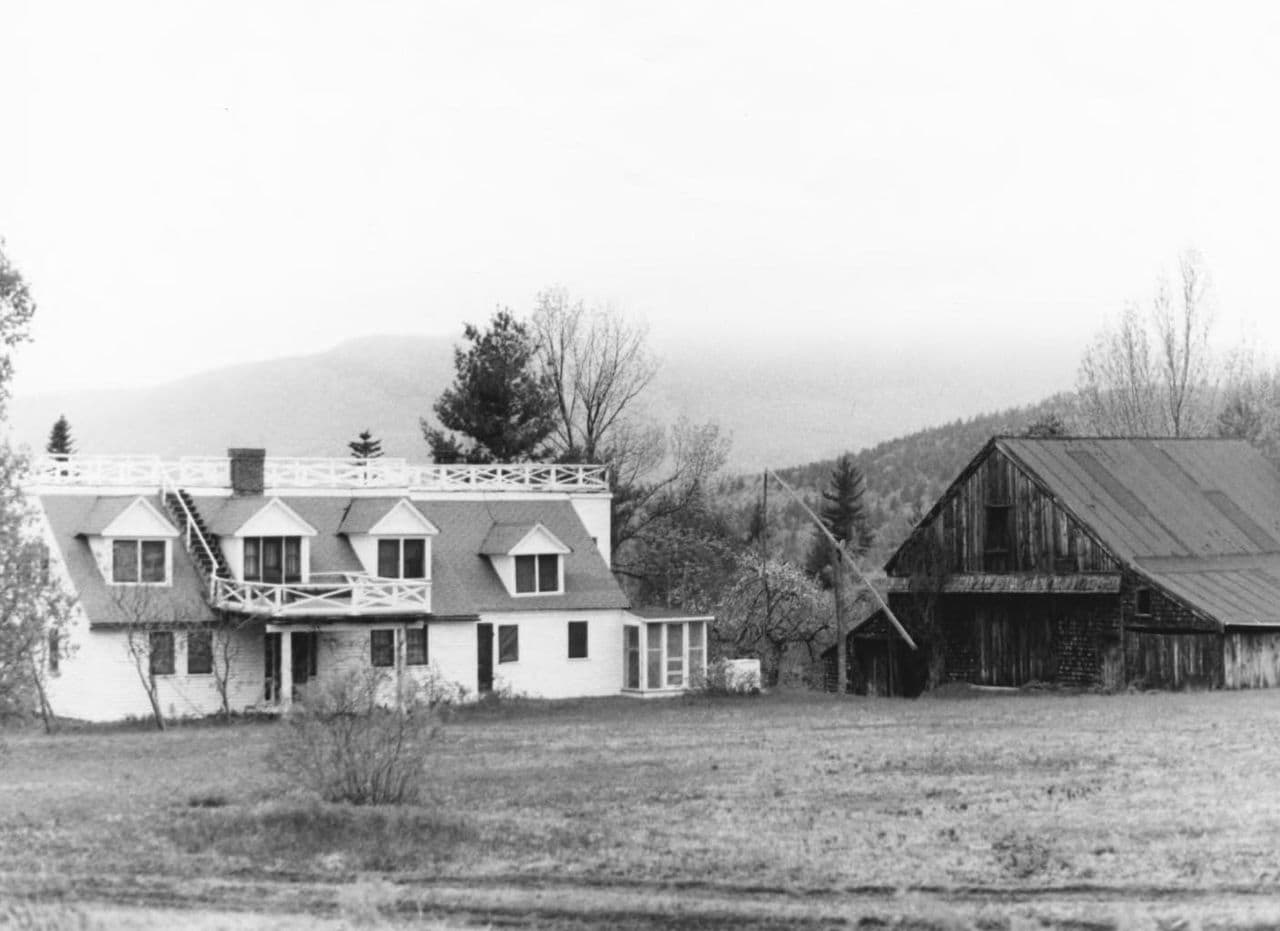 JOY FARM VIDEO w/FRITZ WEATHERBEE!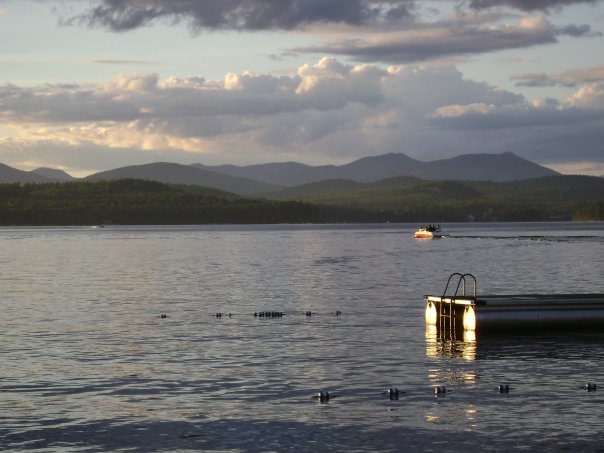 MADISON OFFERS BEAUTIFUL BEACHES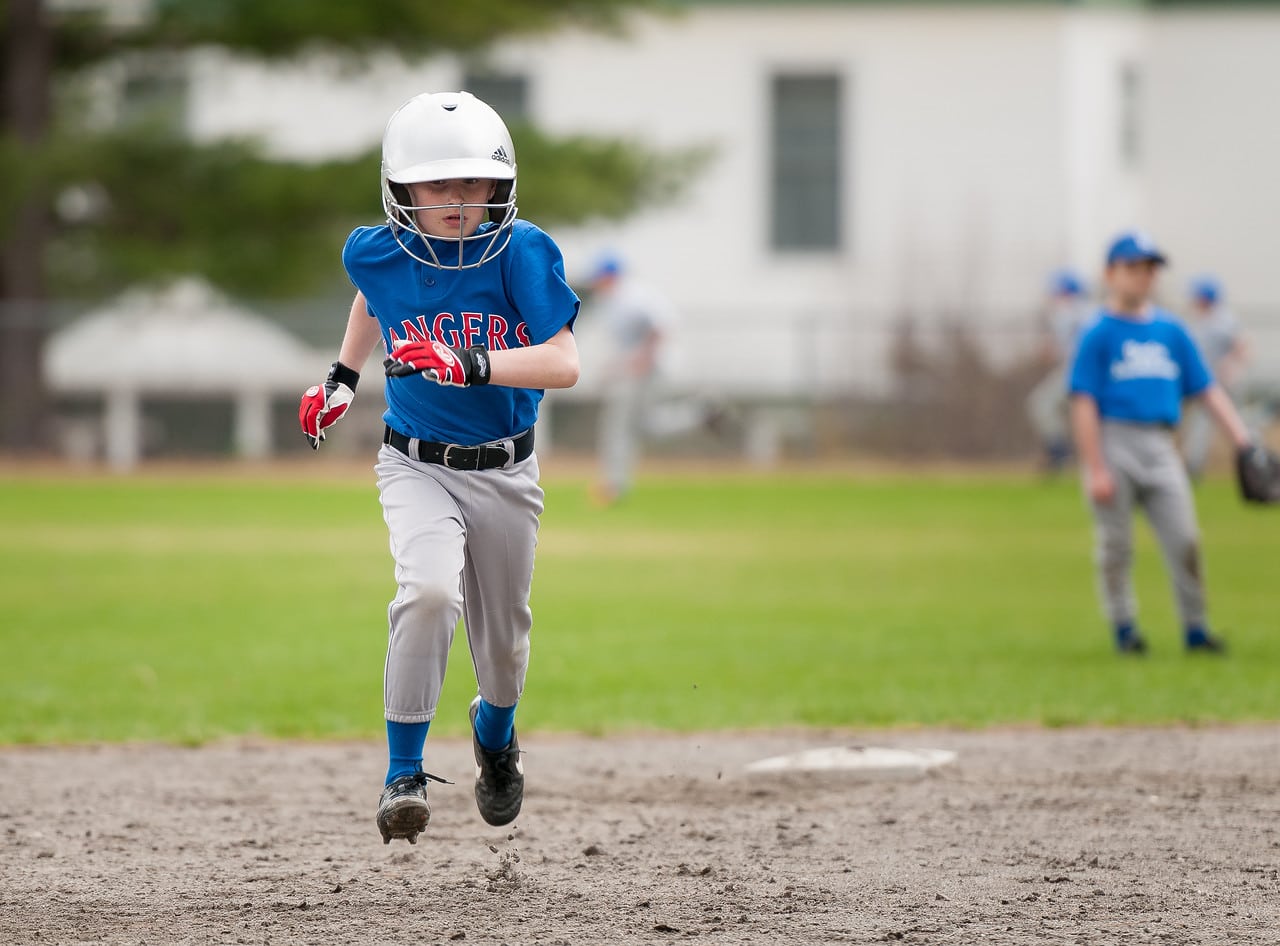 EXPLORE THE MADISON COMMUNITY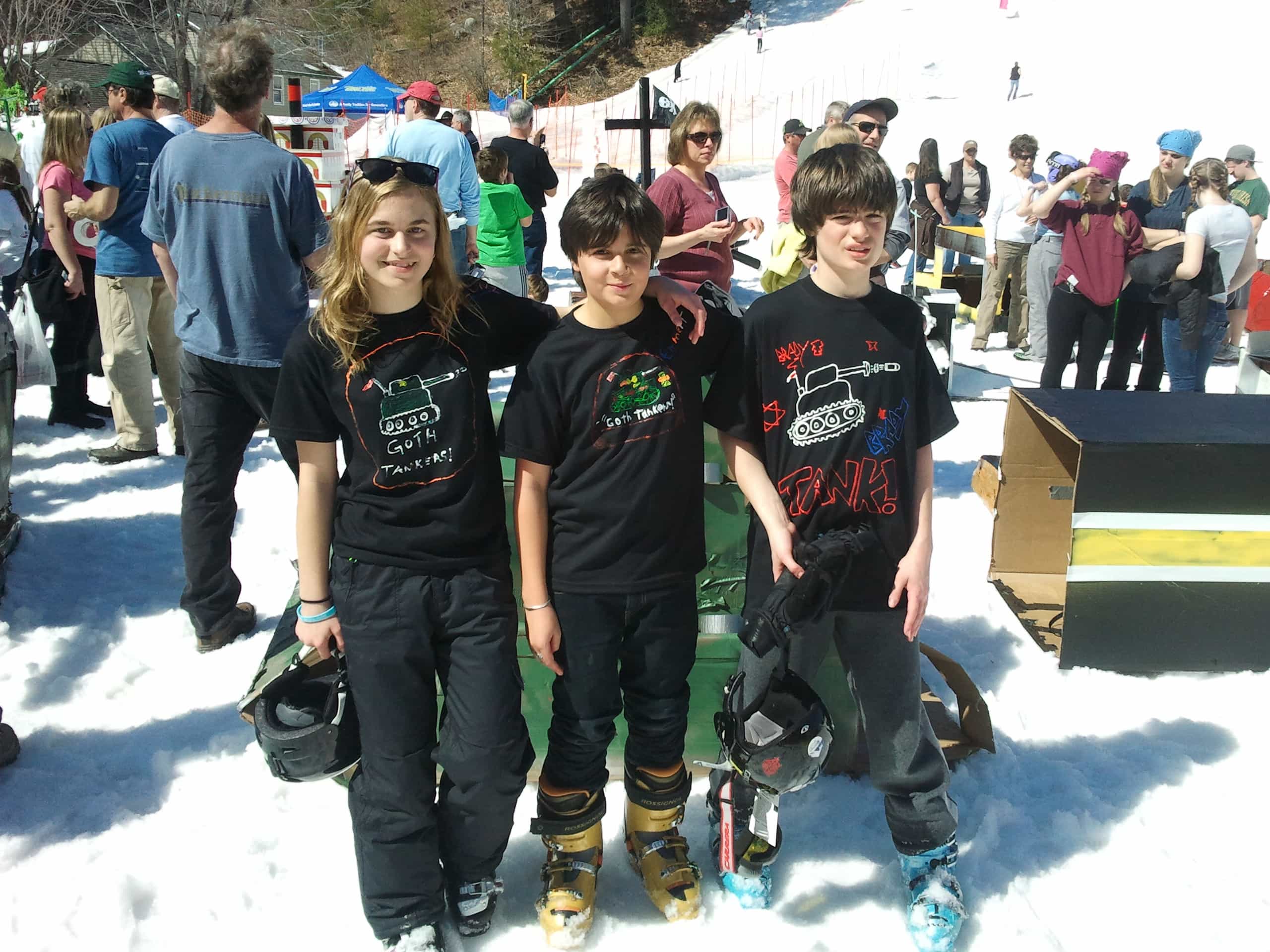 WINTER SNOWSPORTS AT KING PINE - A 4-SEASON FAMILY FRIENDLY RESORT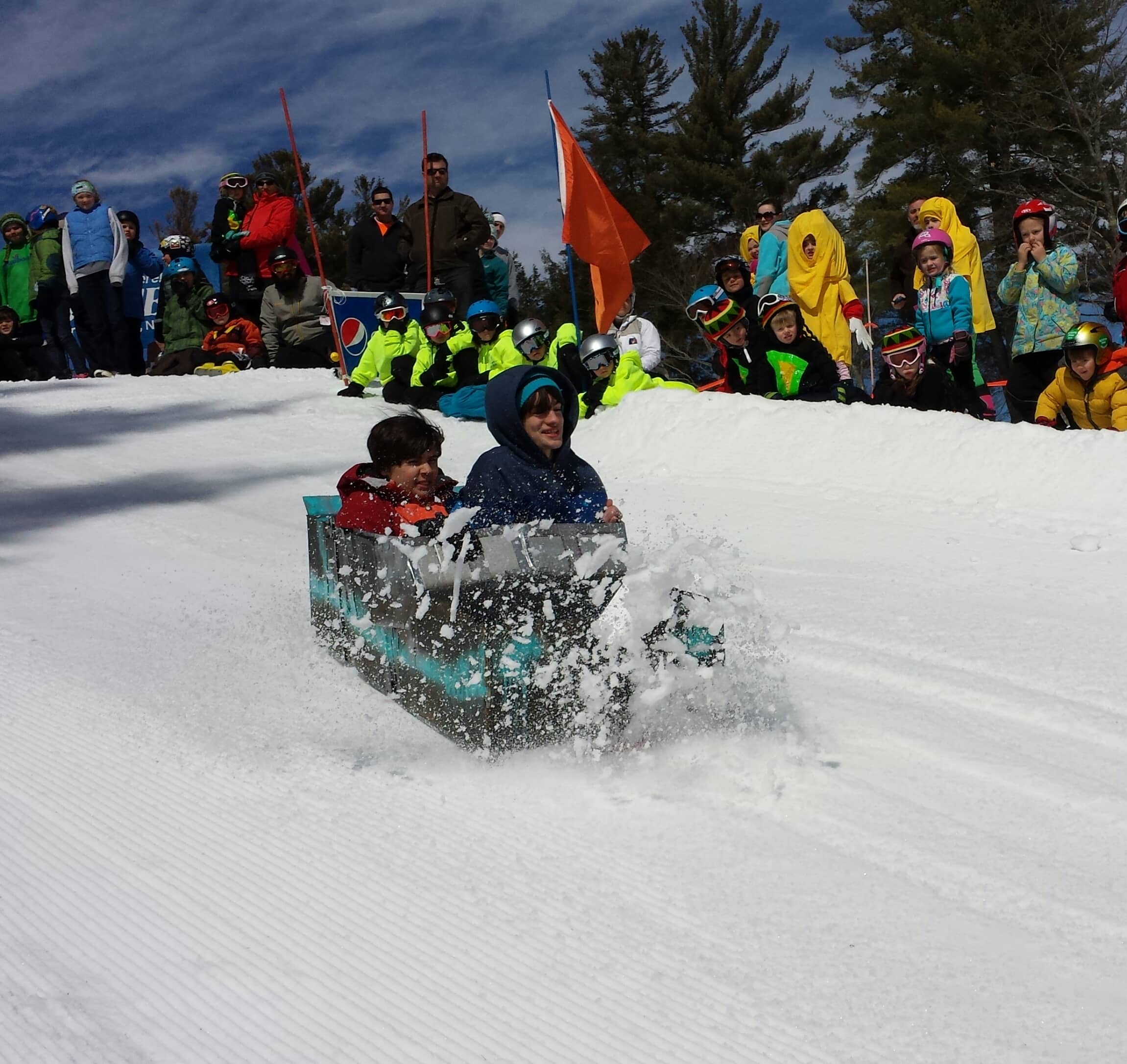 THE KING PINE CARDBOARD BOX DERBY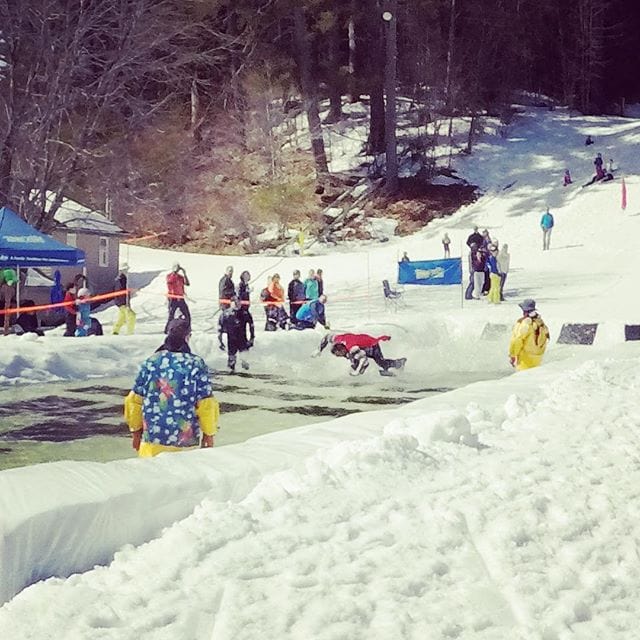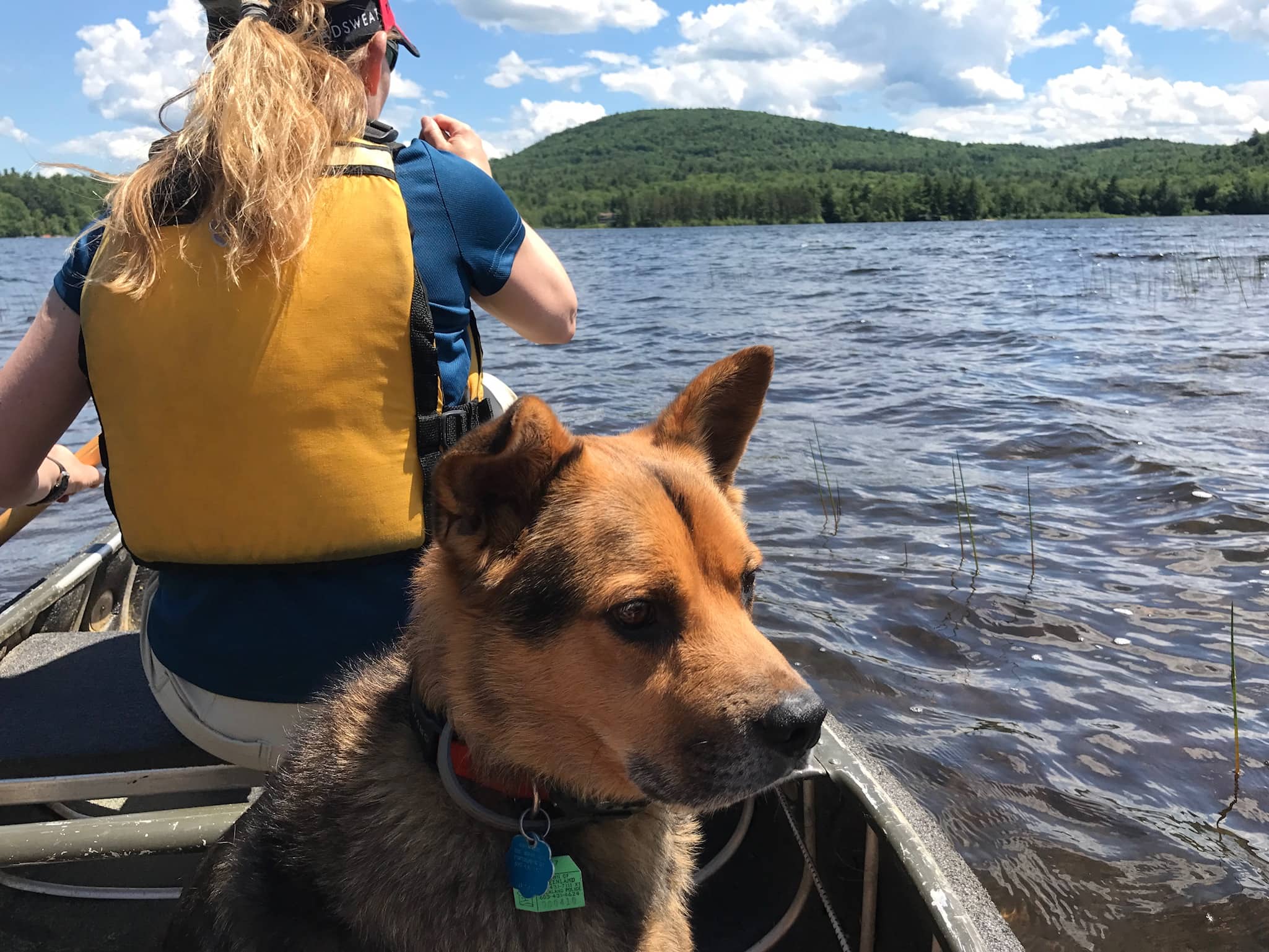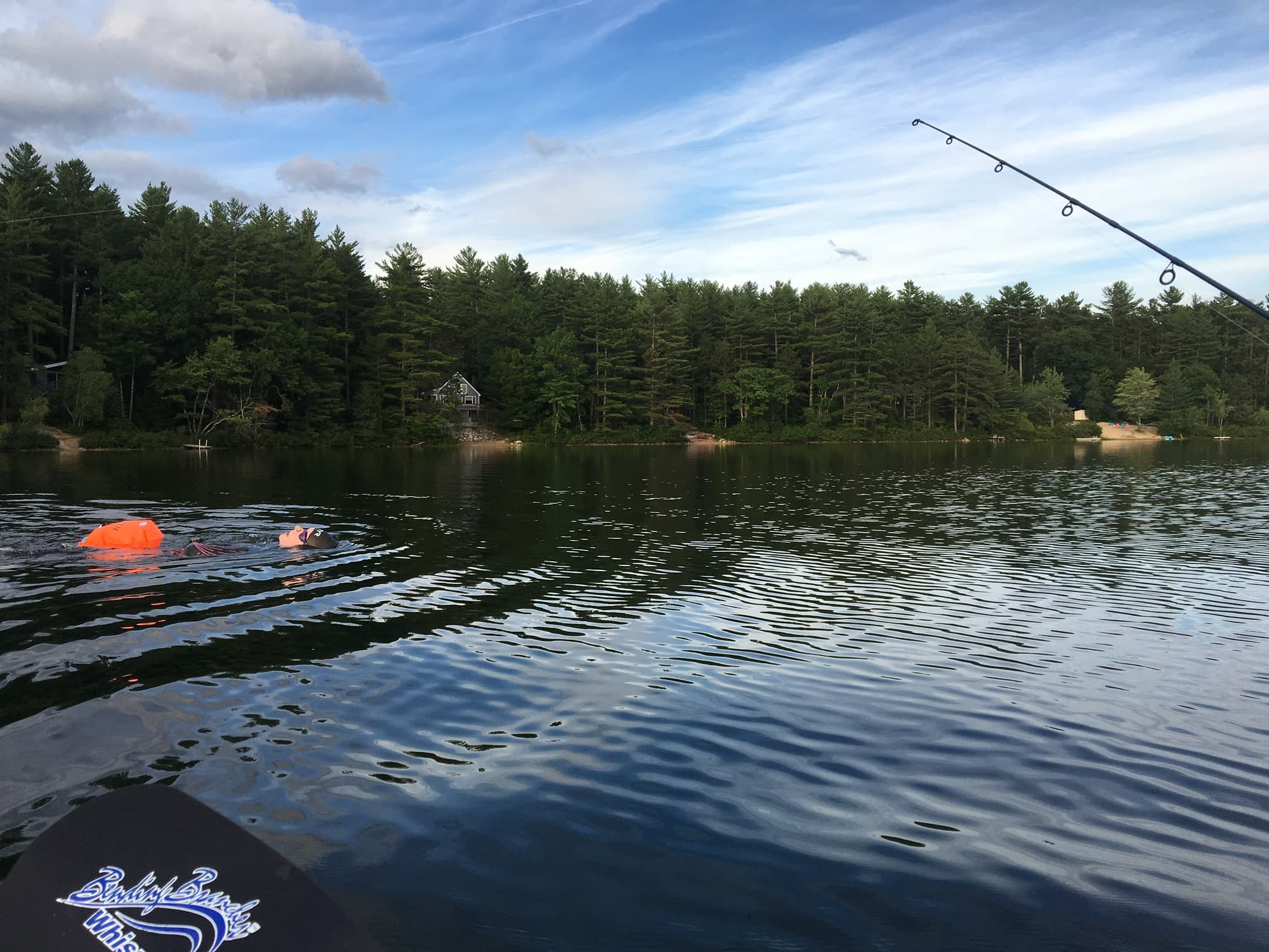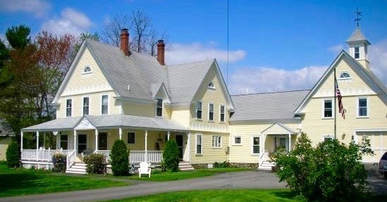 This private home rental is one of Madison's most beautiful properties – loaded with character.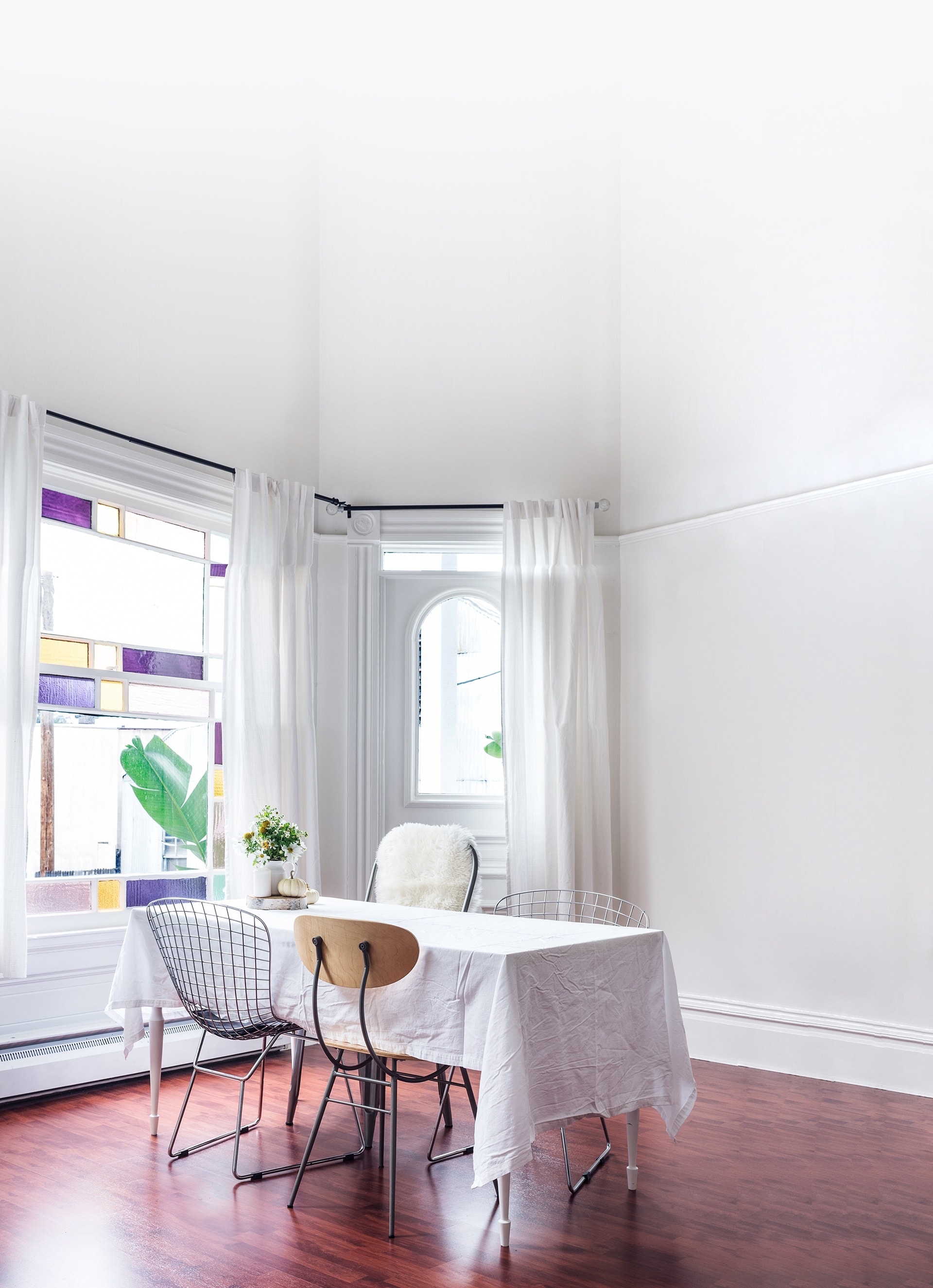 That's right, no sales tax! Settlers Green outdoor outlet complexes are a common attraction in North Conway, especially for a rainy day activity. After a day of shopping, stop into Brandli's for a drink and a slice of pizza, enjoy one of the finest cupcakes in the country, or stroll on over to Wicked Fresh Craft Burgers!
King Pine has 45 skiable acres, with six ski lifts and seventeen trails. King Pine also has 22 km of skate- and track-groomed cross-country trails as well as snowshoeing, Zamboni-groomed ice skating, snow tubing, horse-drawn sleigh rides, and a PSIA-certified ski school. Seasonal events include pond skimming, a cardboard box derby, and ski and snowboard races.
STEVE ANDERSON
REALTOR | MADISON, NH RESIDENT
Originally from the Washington, D.C. area, Steve has lived in the Mt. Washington Valley for over 18 years. Prior to his real estate career, Steve spent 22 years in the hotel business with companies such as the Four Seasons Hotel (Washington D.C. and Kona Coast, Big Island Hawaii!). Working countless hours for a World Class Resort Company helped him develop a truly professional level of customer service. A true workaholic, Steve believes that "it's the little details that help create a huge experience". Sidelight: when not assisting his clients, Steve enjoys spending time with his wife Bridgid and 17-year-old son Brady, hitting the local slopes or the beach at one of our many beautiful lakes. Steve has volunteered as an on-snow instructor for the ESSC Junior Ski program and was also a "competitive" ski racer in the Mountain Meisters race series at Cranmore Mountain!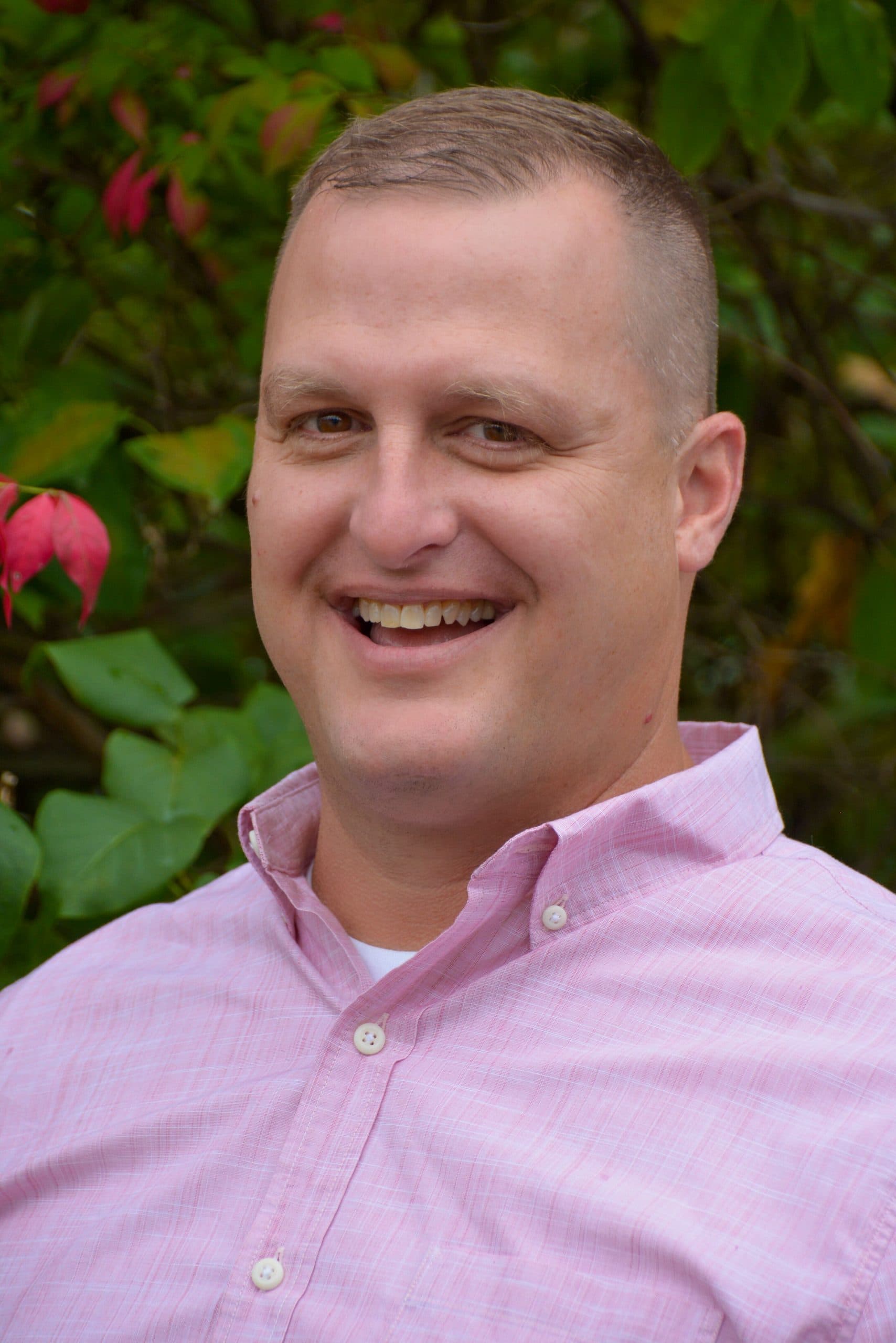 I am your Madison, NH Local Realtor
I take real pride in being in the service industry, having the expertise to see your real estate transaction through from start to finish. I'm here for you in the future for any needs that might arise. I am committed to excellence, delivering you maximum peace of mind and customer service.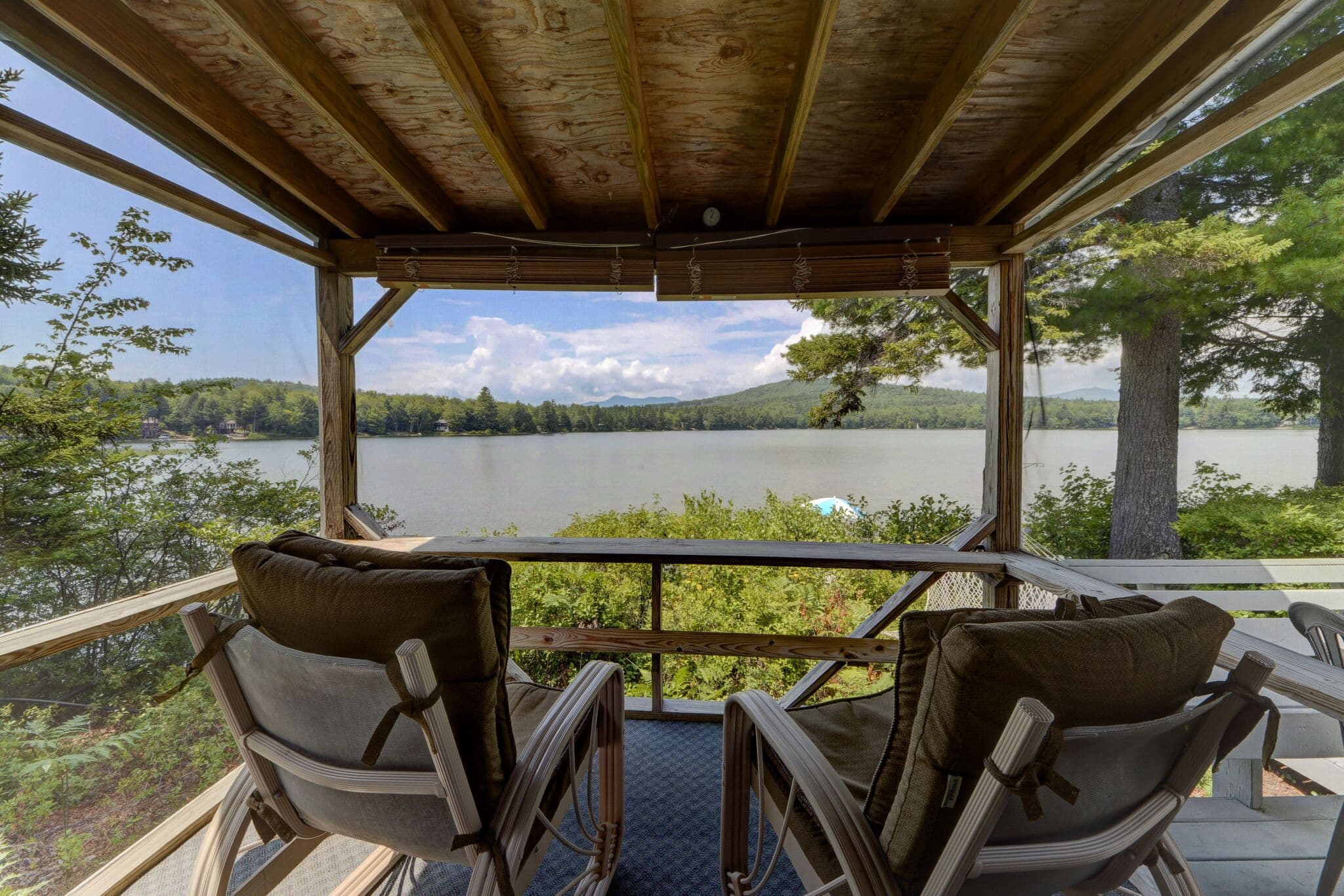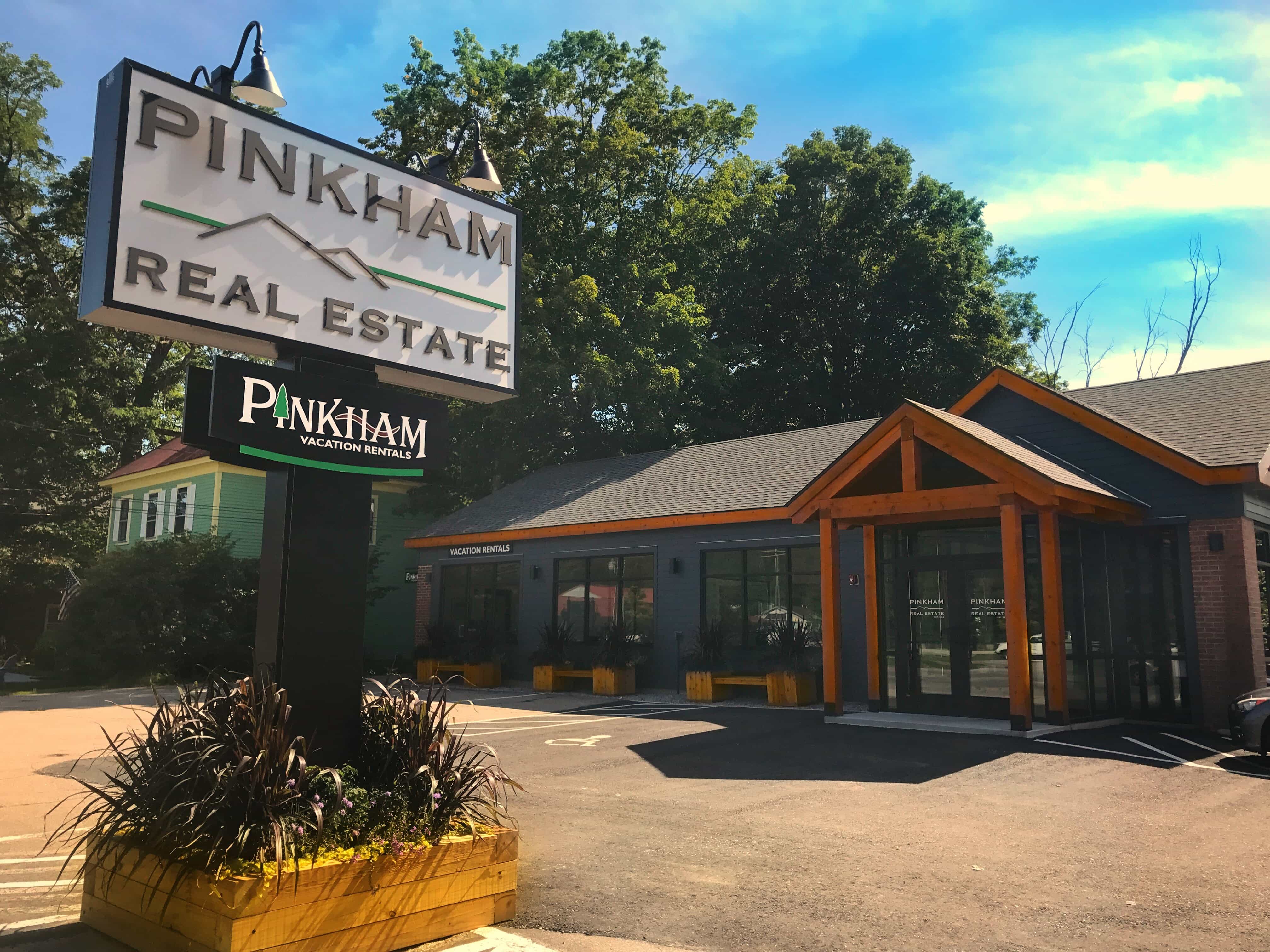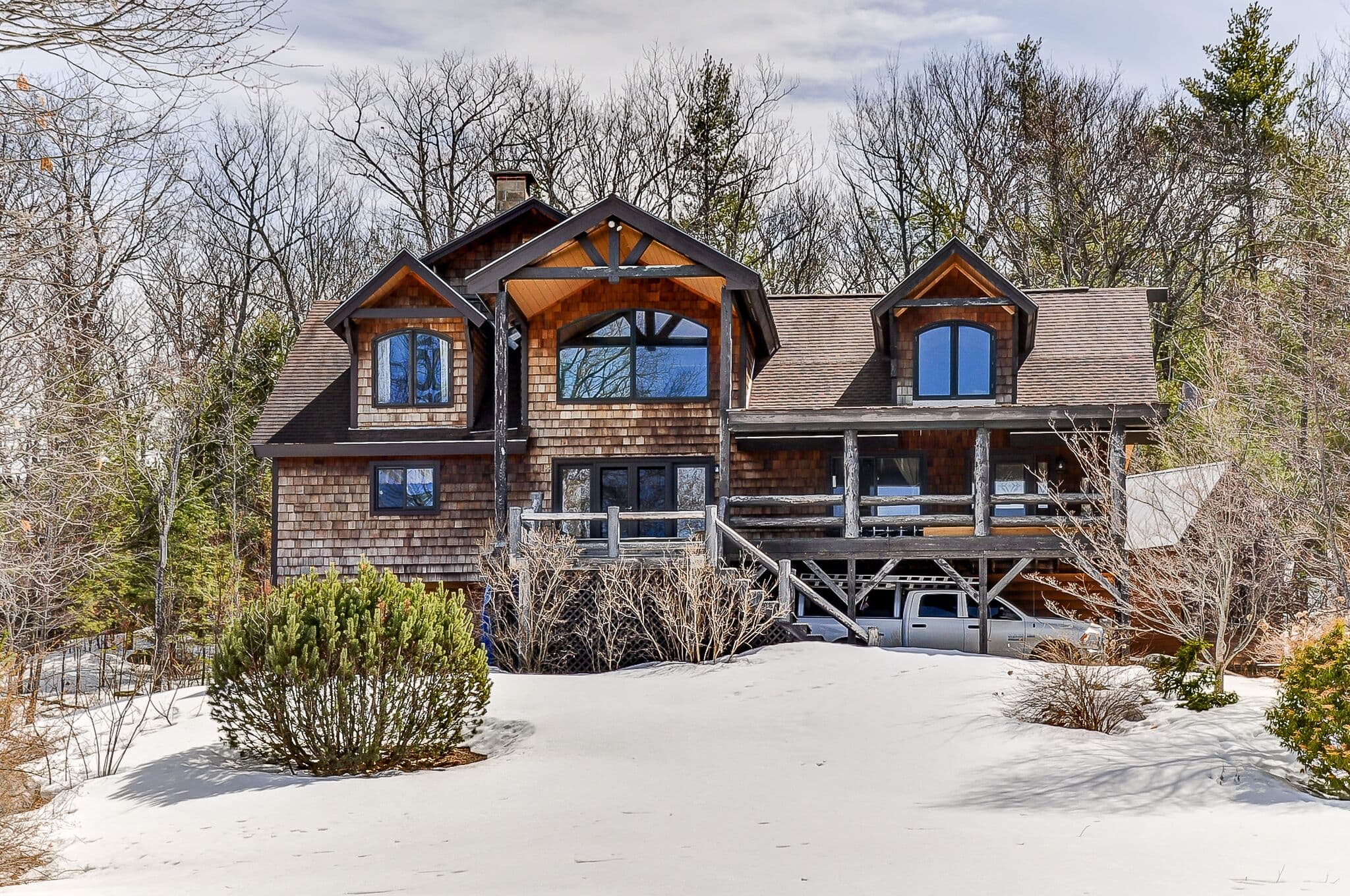 OFFICE ADDRESS
2558 White Mountain Hwy
PO BOX 543
North Conway, NH 03860
CALL ME
Office: 603-356-5425 ext. 11
Cell: 603-662-3266
Fax: 603-356-8357